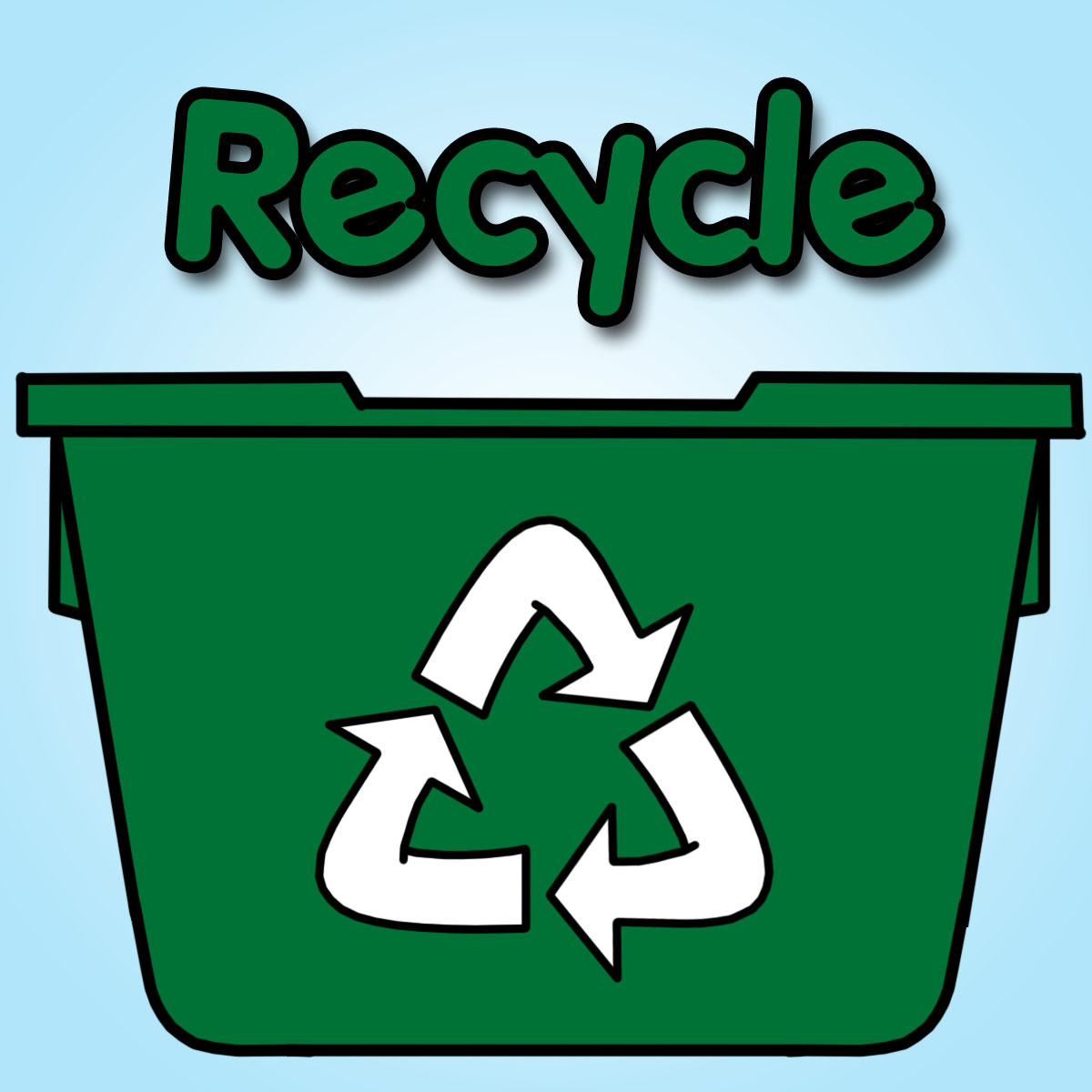 Free Electronics Recycling
Hosted by Applied Micro
Thursday, May 16, 2019 at 9 AM – 3 PM
· Applied Micro 65 S 4th St, Platteville, Wisconsin 53818
Join us for our FREE Electronic Waste Recycling Event
Platteville location ONLY!
We will take all electronic devices, batteries, computers, printers, etc.
NOTE: There is a $15 disposal fee for Tube Computer Monitors & a $25 disposal fee for ALL televisions!
If you have any questions, feel free to reach out to us!
(608) 348-6775
Facebook ad.