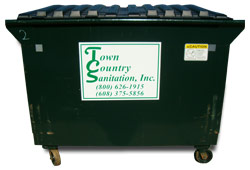 VILLAGE CLEAN UP DAY
WILL BE SATURDAY, JUNE 12TH 8am – 3pm
across from Village shop on Main Street
What can NOT be placed in a dumpster?
· Large/Major Household Appliances including Microwaves
· Hazardous Materials and Chemicals
Tires

Batteries (including household)

Motor Oil

Ashes

Yard Waste

Televisions, Computers & Electronics, Copy Machines
ELECTRONICS
The Village will collect your electronics during the recycle day at the fees listed below and will dispose of them saving you the trip. Items must be brought between the hours of 8am – 3pm and paid for at time of drop off.
·

Dehumidifier, Humidifier, Computer Towers, Home Printers,

$10.00

VCR/DVD players and Microwaves.

·

Stove, Washer, Dryer, Dishwasher, Water Heater, Water Softener

$15.00
·

Air Conditioners, Furnaces, Refrigerators, Freezers

$20.00
·

Laptops, Tube or Flat Screen Monitors

$20.00
·

Stand Alone Copiers

$35.00
·

All TV Console/Flat Screen

$40.00
Other items accepted for free are: Computer speakers, mouse, wires and keyboards.
Call the village office with any questions 608-943-6917.