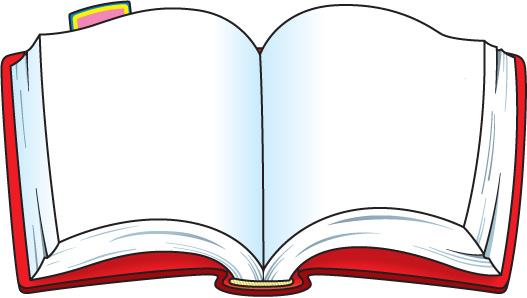 NOTICE OF OPEN BOOK
STATE OF WISCONSIN
VILLAGE OF MONTFORT
GRANT & IOWA COUNTIES
Pursuant to s.70.45, Wis. Stats, the Village of Montfort assessment roll for the year 2016 assessment will be open for examination and the Assessor for the Village of Montfort will be present on (Tuesday) April 27, 2021 from 2:00 p.m. to 4:00 p.m. at the Village Community Building, 102 East Park Street. Instructional material about the assessment, on how to file an objection and board of review procedures under Wisconsin law will be available at that time.
If you have any questions, please contact Shelly Kazda, Village Clerk in the Village of Montfort at 943-6917 between 8:00 a.m. and 4:30 p.m. or in person at the Village Office, 102 East Park Street, on Monday through Thursday.
Notice is hereby given this 1st day of April, 2021.