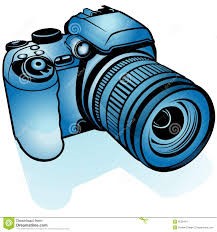 VOLUNTEERS WANTED
TO HELP DIGITIZE PHOTOS THAT USE TO HANG IN THE COMMUNITY ROOM
In order to preserve the history of the photos that once hung in the community room, the board has decided to digitize them. Currently the photos are in a binder on display in the history nook that sits between the restrooms at the Community Building.
Chuck Piper has volunteered to work on this and would like some community help on the project. Once the photos are digitized, they will be displayed on a digital monitor or photo frame. They will also be loaded to the Village and Library websites for more people to enjoy. An idea of putting the photos in a book similar to a year book for display was also discussed.
If you are interested in helping Chuck with this project, please contact the Village at 608-943-6917 or by email to [email protected].