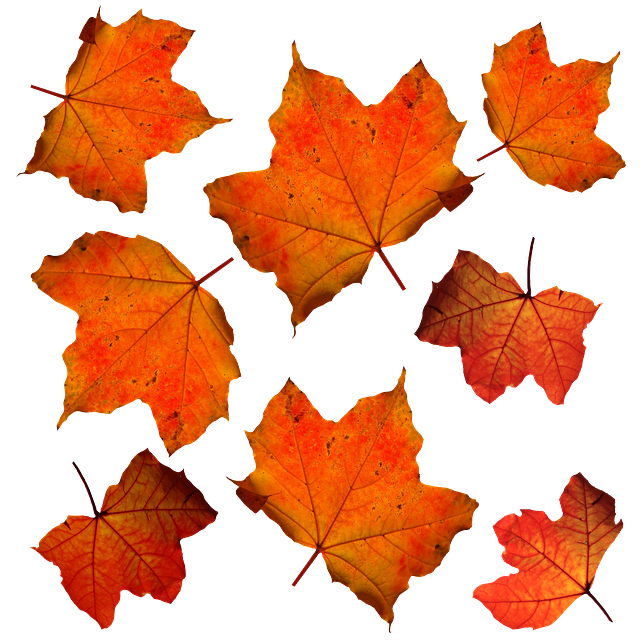 FALL LEAF CLEANUP
Leaves will be picked up each Monday while weather permits.
The Village now has their own leaf vacuum. If you don't want to bag your leaves this year, have them swept to the edge of your lawn each Monday morning for pick up. Public Works will pick leaves up as long as weather permits. You may always bag your leaves in paper bags or containers and take them to the composite pile on Badger Hollow Road. Call the Todd if you have any questions 608-778-9799.
REMINDER –
NO BURNING IN THE STREETS!!!!